2018 Air Cadet League of Canada
Effective Speaking Competition
2018 National Competition - Laval, Quebec
In June 2018, F/Sgt. Derible traveled to Laval, Quebec to compete at the National Air Cadet League Effective Speaking Competition. We Are very proud to report that F/Sgt. Derible placed 3rd (Bronze)!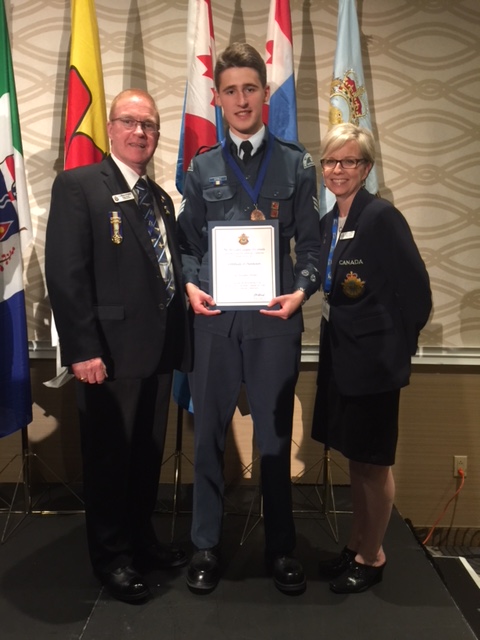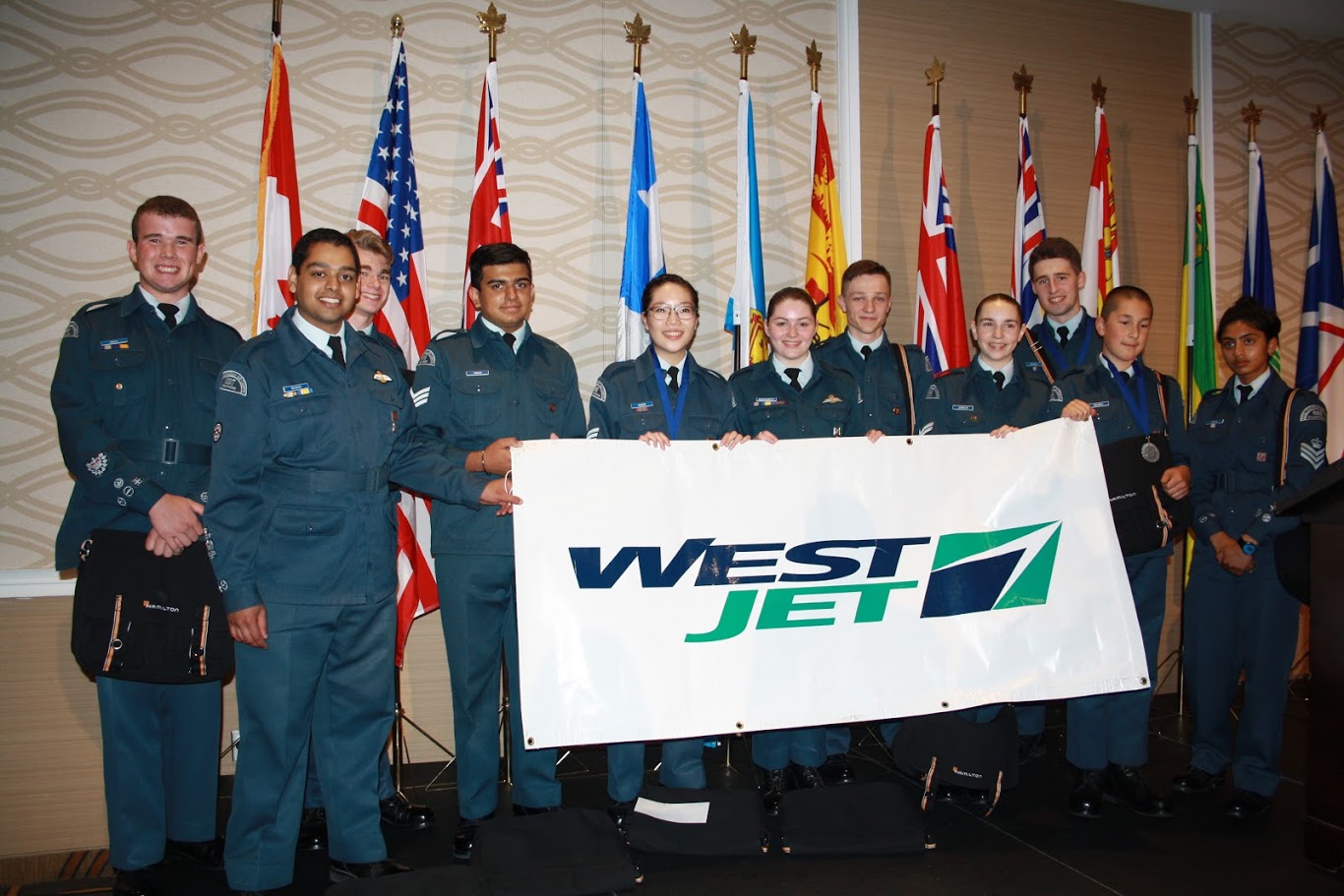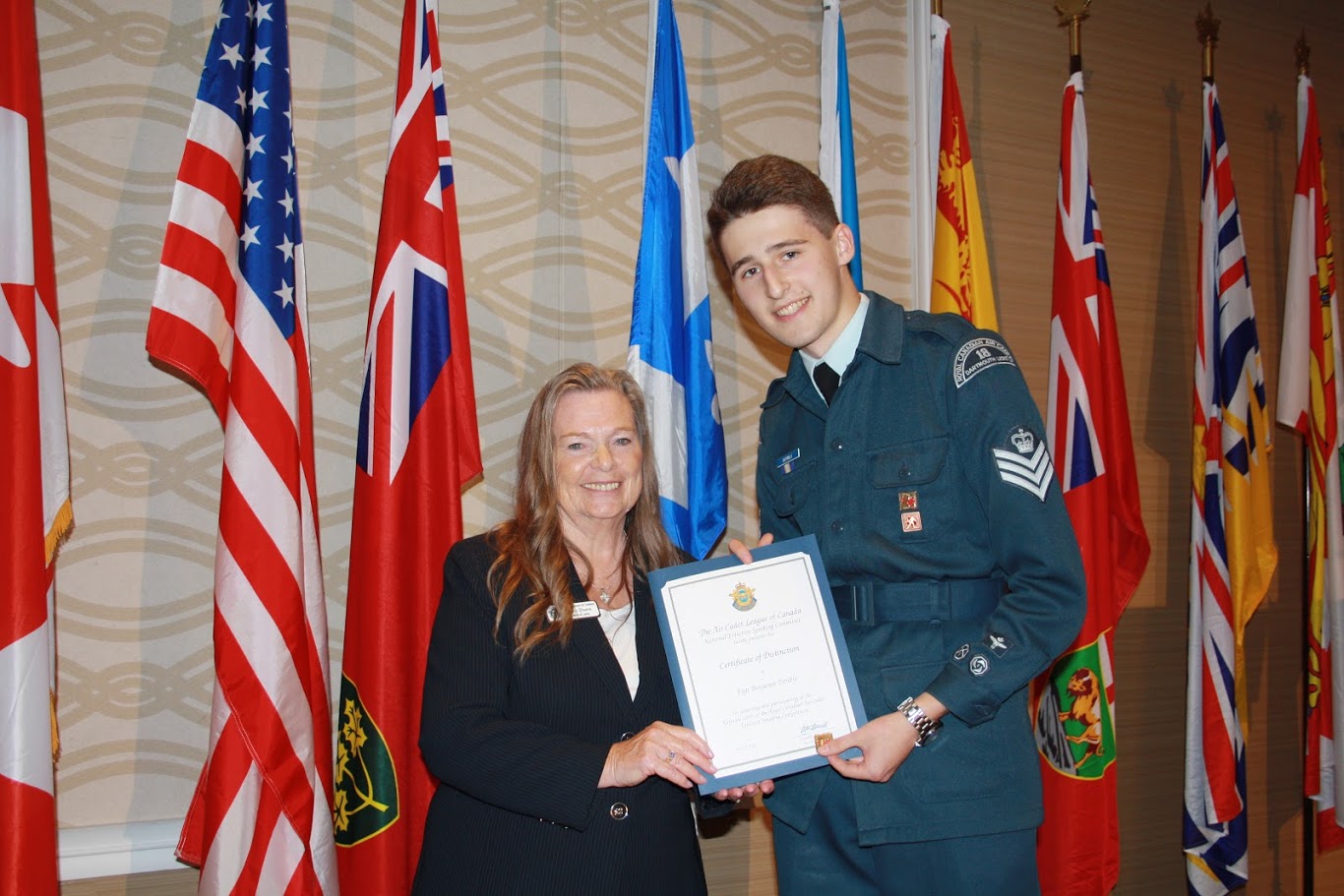 Watch F/Sgt. Derible's winning prepared and impromptu speeches below.
2018 Nova Scotia Provincial Competition
In April 2018, F/Sgt. Ben Derible - 18 Dartmouth Lions Squadron, won the Nova Scotia Provincial Effective Speaking Competition.