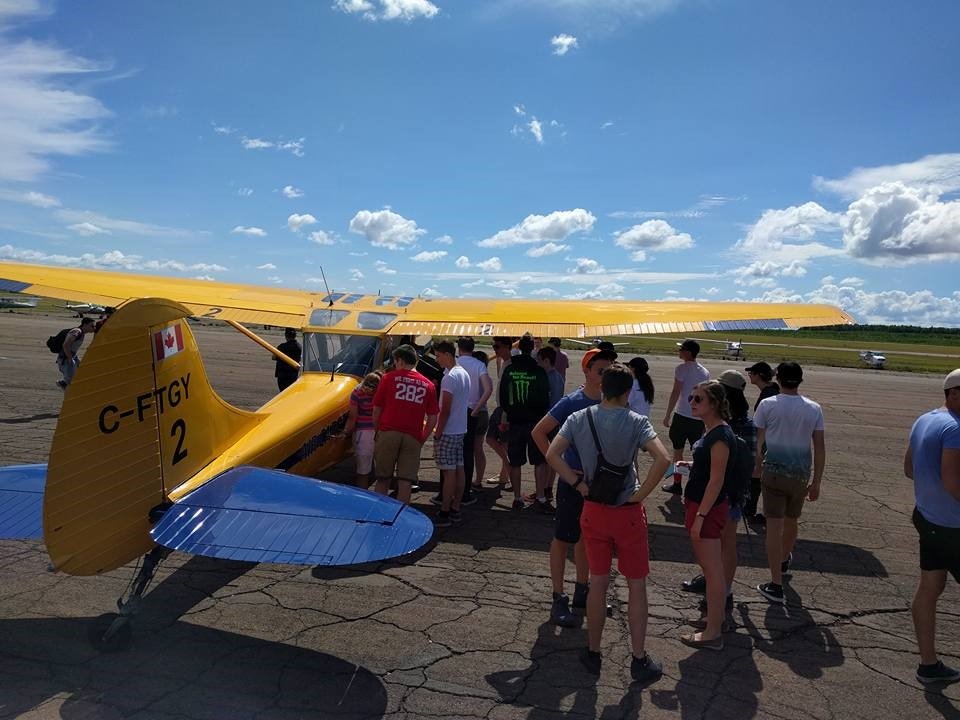 Young Canadians aged 12 to 18 can participate in a variety of fun, challenging and rewarding activities and learn valuable life and work skills such as teamwork, leadership and citizenship
How to Join Cadets
Consult the Squadron Location Map to find an air cadet squadron near you. To become an air cadet, you must join one of these local squadrons.

Contact them. For each squadron listed, there is information about their meeting location, meeting day and time and how to contact them. Call the squadron if you have questions or show up at the squadron during one of the training nights to register.

Pick up a copy of the registration forms at the squadron, fill them out, have them signed by your parents and bring them back to the squadron (or bring your parents to the squadron with you). You will also need a proof of provincial health coverage and legal residency (Canadian birth certificate, citizenship certificate, etc.).